About 400 years ago, sometime in late August of 1619, a pirate ship carrying "20 and odd" Africans landed in Point Comfort, Virginia. There they were sold for provisions for the ship. Thus the history of slavery in what would become the United States began.
It was not the first time slaves were in America. Both the Spanish and the Portuguese had brought slaves with them at times to North America, and indeed the slaves in Point Comfort had been part of a shipment intended for Veracruz. It was, however, the first time African slaves were sold in the British Colonies. Native slaves had been taken previously and would continue to be intermittently.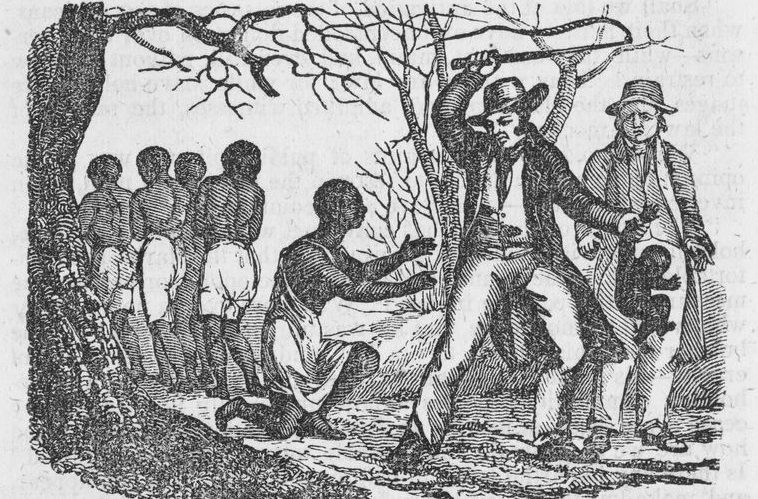 It was an evil precedent whose legacy lasts 400 years later. Only about 150 years after Point Comfort African based slavery had become an institution in the Colonies. The American Revolution did nothing to change that and instead laid the seeds for its legitimacy for generations to come.
A Civil War and the 13th Amendment made slavery technically illegal " except as a punishment for crime." (I shall not now go into for-profit prisons and other ways slavery continues to this day.) However by that point the US had centuries of thinking of blacks as lesser humans. A mind set that continues to effect policy and attitudes today.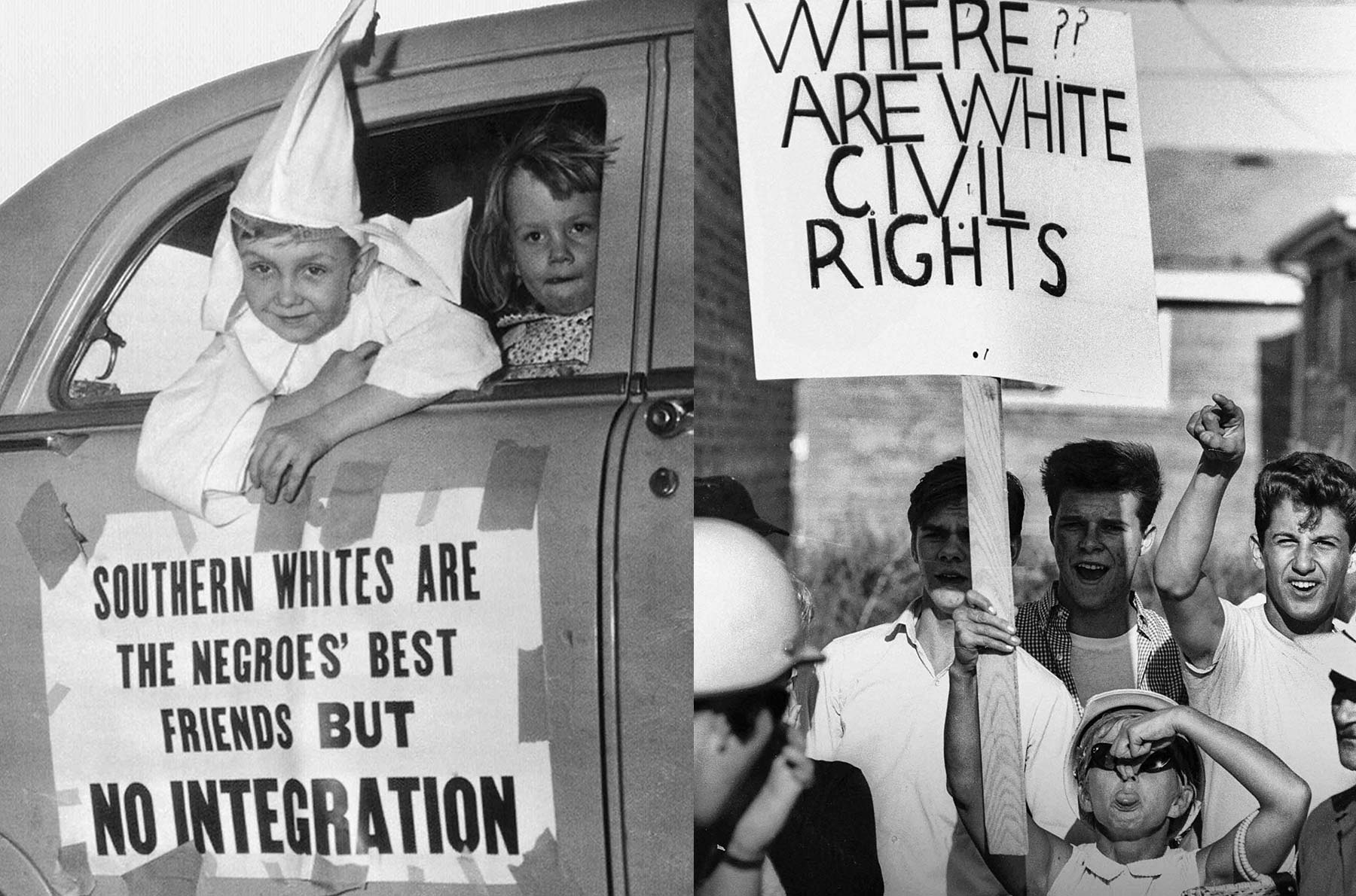 African slaves and their descendants are hardly the only victims of our atrocities. The US's dealings with native populations, notably forced relocation and the reservation system, was sited by Hitler as part of his inspiration for the Jewish concentration camps according to the Pulitzer-Prize winning biographer John Toland. Life on the Reservations today is still terrible in many places.
What then is the point?
If it were the case that all the consequences of such actions were gone. If we lived in a world where there were no lasting effect still at work of slavery. If we lived in a nation where it was almost universally accepted that everyone is created equal and endowed by the Creator with certain inalienable rights. If all of these things and more were true then I would say this should just be a history lesson, a time to remember our past mistakes and be regretful and move on.
Those things are not true.
Therefor we must do more. The sin of slavery and the sin of genocide are part of the American heritage. If we seek wholeness for ourselves, our society, and our world we must not simply passively say we are not racists. We must actively be anti-racist. We must actively be pro-human. We must actively seek societal restoration.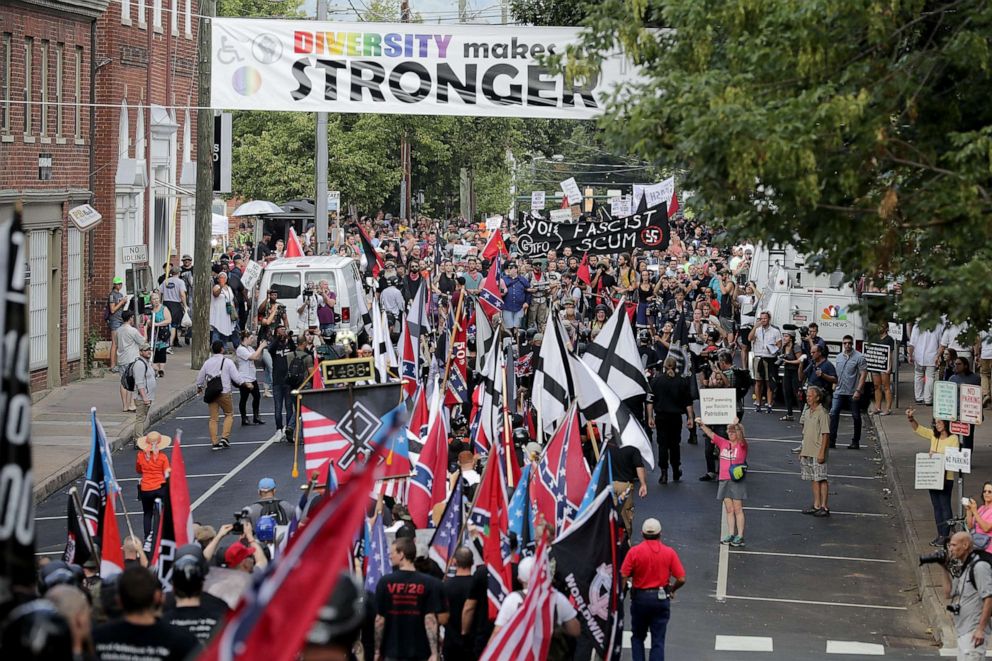 We cannot tolerate language and ideas that belittle or dehumanize entire categories of people. These cannot be allowed to grow in a democratic society. Nor are they legally protected. In the case of Brandenburg v. Ohio the Supreme Court ruled that any speech "directed to inciting or producing imminent lawless action and is likely to incite or produce such action" was not protected speech. Discrimination is illegal. Language that encourages discrimination is also illegal no matter who says it or how.
That, however, is not enough.
We must acknowledge our own complicity, how we have either perpetuated or benefited from a broken system. How our actions have harmed others or how we have profited from others doing the harming.
The Christian model for this is that we acknowledge our sin and the sin of our people. Sorrow over it. Ask for forgiveness from God and those we have wronged so that full fellowship might be restored. Then we must turn from the sin and move to wholeness.
In short, we must repent.